Locust Point Mystery, Book 1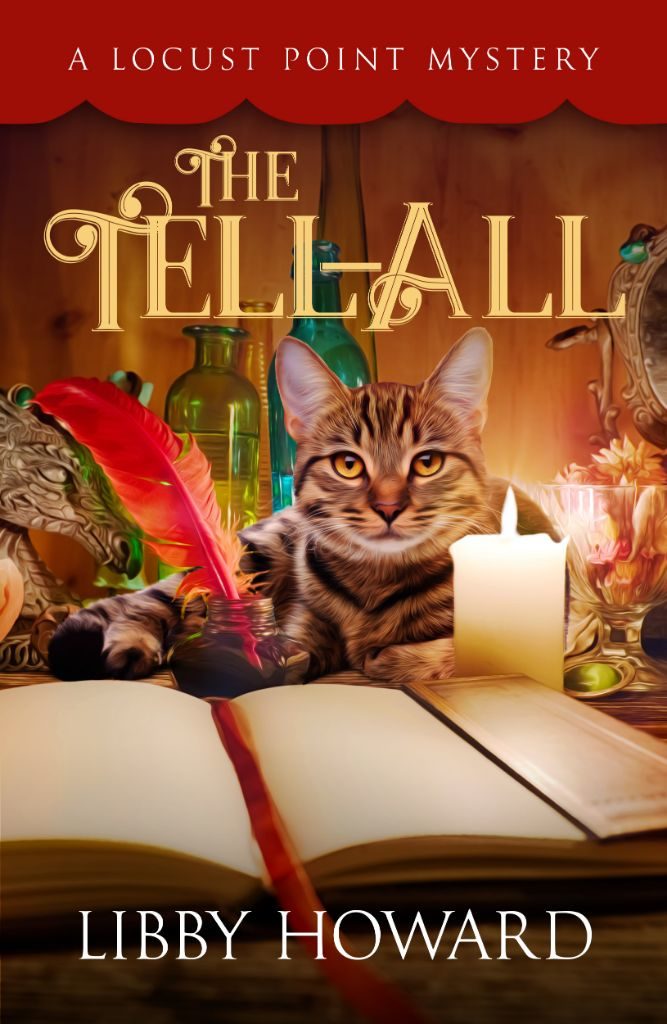 The town party planner has a secret, and it'll be the death of her.
Good thing amateur sleuth, Kay Carrera is on the case!
Life at sixty isn't quite what Kay Carrera expected. She's working as a skip-tracer for a PI who is desperate to land his own reality TV show. She has a new roommate who arrived with more than the usual amount of baggage. And her attempts at knitting are less than stellar – way less than stellar. Worse, the cataract surgery that restored her sight has also delivered an unexpected and disturbing side-effect.
Kay sees ghosts. And when the dead turn to her for help, she just can't say no.
Published:
August 1, 2017
Genres: