Locust Point Mystery, Book 14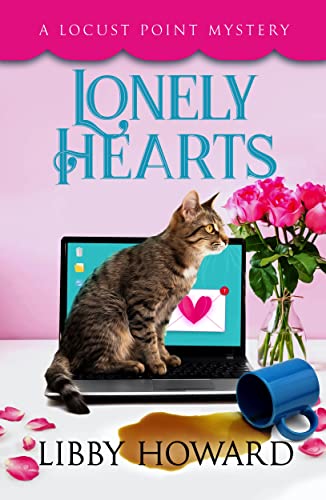 Kay's newest case is a heartbreaker!
When Lawrence Lincoln wants to gift his life savings to help the sick granddaughter of Tricia Wellmore, a woman he met on a dating site, his friend and neighbor, Eloise, hires Kay to do a background check. Everything initially appears legitimate, but as Kay digs deeper, it's clear this internet match is far from perfect.
Kay needs to use all her resources to find who the scammer is and bring them to justice before more lonely men lose their life savings to a heartless con.
Published:
April 25, 2023
Genres: