Locust Point Mystery, Book 9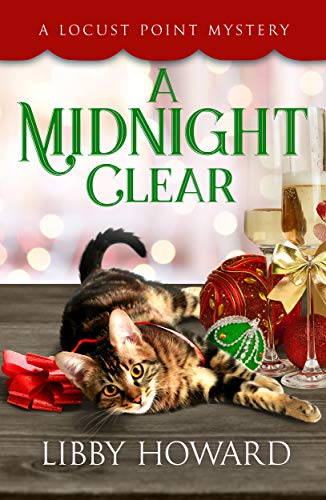 The stroke of midnight brings murder.
What could be more magical than a black-tie Christmas party where those attending will socialize and rub elbows with the most prominent lawyers and judges in the state? Kay is enjoying the food, the wine, the conversation—and a dance with Judge Beck to the music of an elegant string quartet.
But when she finds a dead body in an upstairs bathroom, Kay's fairytale evening hits a sour note. Is the murderer a jilted lover? A rival for a lucrative position? A disgruntled client? With the dead man's ghost demanding justice, Kay races against time to find the killer before the police arrest the wrong person.
Published:
September 27, 2019
Genres: