Locust Point Mystery, Book 3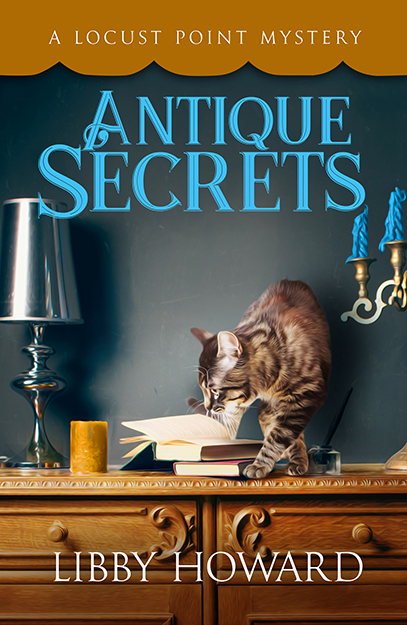 Kay acquired a beautiful antique sideboard at an estate auction, but a ghost has unfortunately conveyed with the furniture. Her stately Victorian isn't big enough for this additional spirit, but Kay isn't sure who is haunting the sideboard or why. And finding out the identity and motivations of the ghost might not be enough to convince the spirit to move on.
A murder, a cover-up, and a bushel full of secrets come to light, along with a guilt that carries on beyond the grave. This ghost needs a sordid past to come to light to ease her troubled soul, and Kay is determined to help.
Published:
September 28, 2017
Genres: