Locust Point Mystery, Book 8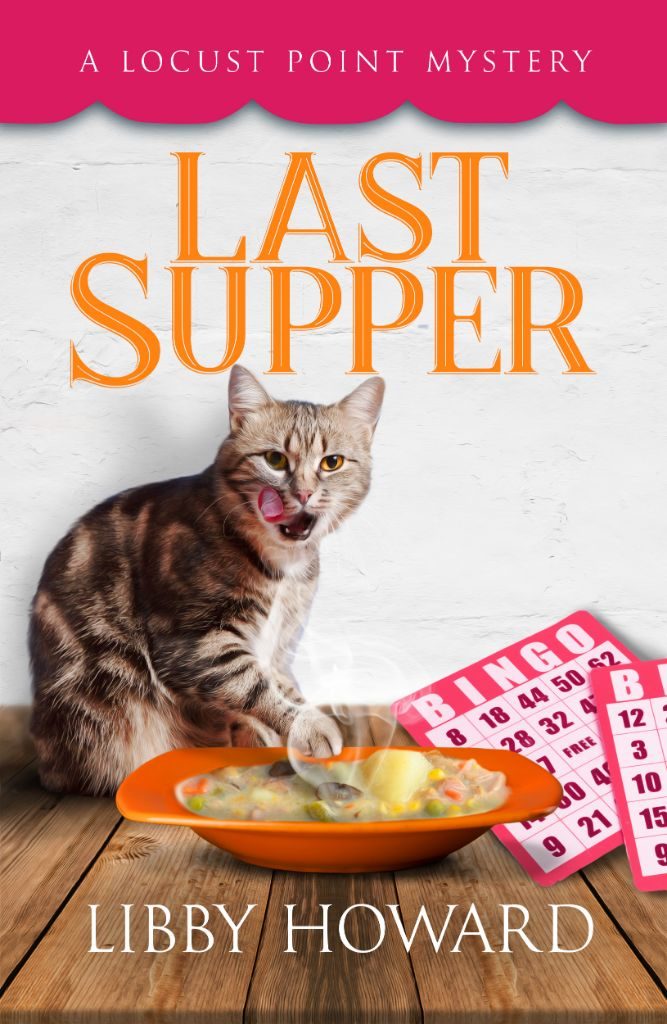 Who knew bingo could be deadly?
When abrasive trophy-wife Stacy Mellomaker winds up dead on the floor of a bingo fundraiser few of the townsfolk are shedding tears. The doctors believe she died from an accidental overdose of painkillers, but Stacy's ghost, as well as her sister, insist it was foul play.
Kay is hired to investigate, but it's hard to determine whodunit when the whole town is chock-full of people who all have motive for murder.
Published:
February 22, 2019
Genres: