Locust Point Mystery, Book 6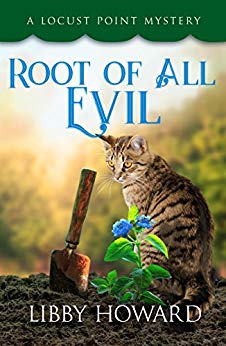 Marriage can be murder.
Kay's first real case as a licensed investigator is to track down a suspected mistress and the possible hidden assets of an estranged husband. It all seems pretty routine, but when the financial trail leads Kay down a rabbit hole of laundered money and bank fraud, a boring divorce case gets interesting.
Just as Kay closes in on what seems to be the white-collar crime of the century, the husband drops dead in his morning coffee—coffee that has more than just cream and sugar added to the cup!
The man's widow is the main suspect, but Kay wonders if the murder is less a crime of passion and more one of greed—or even revenge.
Published:
August 2, 2018
Genres: