Locust Point Mystery, Book 4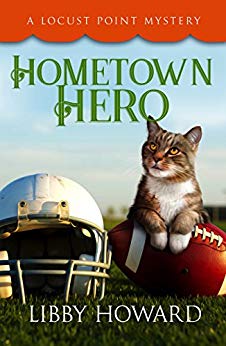 July 4th is a big deal in Locust Point — the parade, the fireworks, and the eagerly anticipated annual River Regatta. And this year local celebrity Holt Dupree will be in town, riding high on his recent draft pick for an NFL team.
But not everyone loves football, and not everyone is a fan of Holt Dupree.
Now the hometown hero is dead, and it seems the auto accident that killed him was no accident. Suddenly there are more suspects than anyone could imagine, and Kay Carrera is elbows-deep in the mystery.
Published:
February 10, 2018
Genres: