Locust Point Mystery, Book 2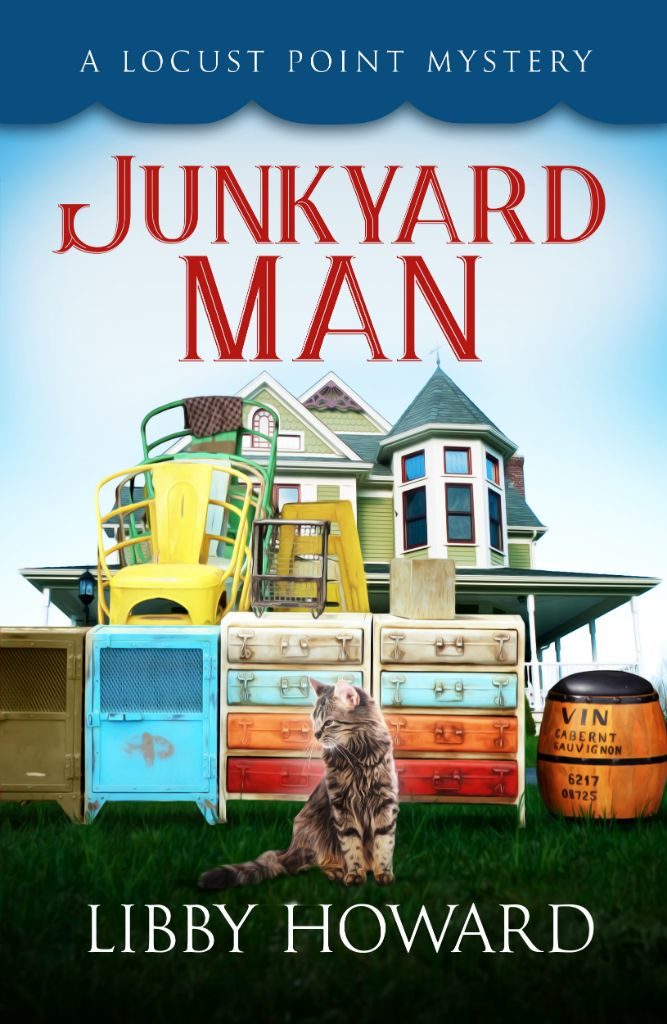 Kay Carrera sees ghosts. And when the dead turn to her for help, she just can't say no.
Mr. Peter has lived across the street long before Kay moved into her house, and over the decades the collection of old washing machines, lawn mowers, and refrigerators in his front and back yard has reached the point where it's nearly impossible to find the front door. The man is an eccentric recluse, but how can anyone dislike a kindly person who loves old pottery and dinnerware, and slips Taco, the cat, chicken sandwiches every chance he gets?
Evidently someone disliked him—disliked him enough to kill him.
Was the killer one of the frustrated neighbors? Mr. Peter's nephew? The delivery man? Or someone else? Mr. Peter's ghost won't rest until his murderer is brought to justice, and neither will Kay.
Published:
August 24, 2017
Genres: