Locust Point Mystery, Book 12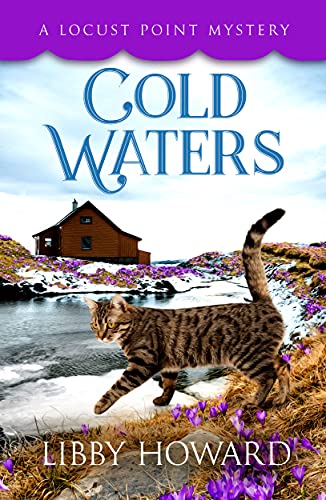 A narrowly escaped tragedy has Suzette thinking about filling in the old pond at the rear of her ten acres—or even selling off that section of land entirely. Kay's friend and neighbor has tried to keep the remaining portion of the family farm as unchanged as possible, but pond restoration is an undertaking too expensive for her budget.
But not everyone in town approves. Before she can even file the paperwork, Suzette is besieged by land developers, archeologists, and the county Historical Commission, all pressuring her to make different decisions about the old watering hole.
Then a body is found tangled in the cattails and swamp milkweed. When it's clear that the man's death was no accident, Suzette turns to Kay for help.
Kay jumps boots-first into a mess of land deeds, easements, history, and greed to find the killer, all while trying to raise the money needed for Suzette to keep her land and restore the pond.
Published:
September 29, 2021
Genres: