Locust Point Mystery, Book 10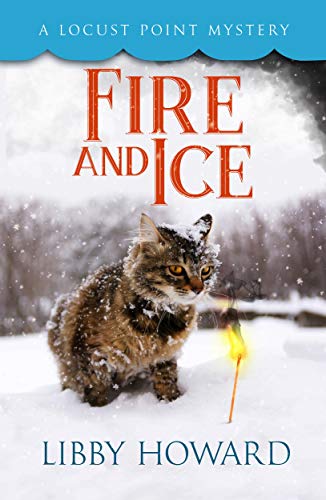 Snow, arson, and murder!
On a wintery vacation with the kids, Kay and the judge stumble across a barn fire. What appeared to be an accidental blaze turns out to be arson, with the charred timbers hiding a dead body.
Adding sleuthing to her holiday itinerary, Kay finds herself investigating and ghost-hunting the murder with two new kindred spirits. Surrounded by mountains and snow, she'll juggle solving the crime as well as facing her fears on the slopes—and making some decisions about the future of her relationship with the judge and his children.
Published:
October 14, 2020
Genres: