Locust Point Mystery, Book 11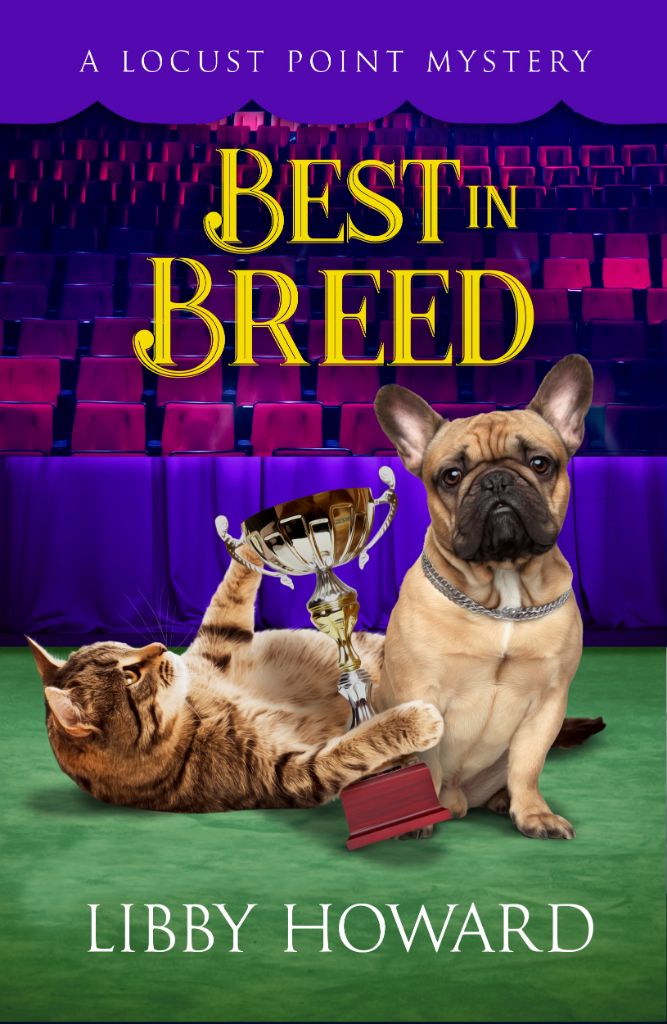 Valentine's Day in Locust Point brings love, puppies…and murder!
Everyone is enchanted by Olive's new puppy—even an initially wary Taco. Thinking she might want to add a furry friend to her own home, Daisy convinces Kay to go with her on a whirlwind tour of shelters, rescues, and breeders. But puppy loves comes to an abrupt end when the two women find well-known animal advocate Prucilla Downing dead in a pile of broken trophies and slashed fur coats.
With plenty of suspects, Kay jumps in to find the murderer, find homes for a kennel full of puppies, and find the perfect Valentine's Day gift for Judge Beck.
Published:
May 18, 2021
Genres: