Reckless Camper Mystery, Book #3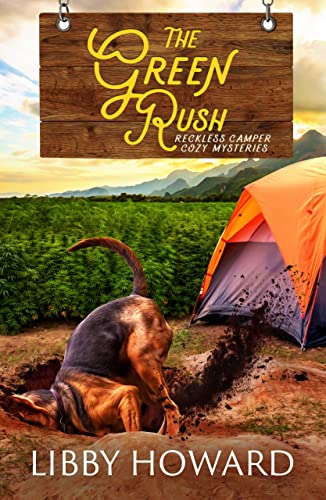 It's 4:20 in Reckless, Virginia.
Sassy is intrigued to meet a woman who grows pot under contract to the state for their medical marijuana program—until she and Elvis find a body among the field of plants.
When it's discovered the body belongs to a cannabis inspector, Sassy's new friend becomes the top suspect in his murder. Can an amateur sleuth, her elderly mother, her friends, and her bloodhound solve the crime before an innocent woman goes to jail? They can when Sassy (and Elvis) are on the case!
Published:
July 2, 2022
Genres: